WORKSHOPS & TALKS
CHANGING THE WAY OF WORK | WORKSHOP
What could your future look like?
This workshop will show you, using real examples that relate to your sector, business and team members, exactly how flexible ways of working would fit into your organisation.
This session is designed to answer any questions and relieve any concerns that the shift to agile working may create and show you and your team the endless benefits of flexibility and freedom in the workplace.
This workshop can be delivered in person at your business or other location or virtually via video link.
VALUES & BEHAVIOURS | WORKSHOP
This is an interactive session that will clarify the values of your organisation and identify the culture and strategies needed in your business for these values to thrive and be embraced by everyone from directors to team members.
This workshop can be delivered in person at your business or other location and is a great add-on to the Changing the Way of Work session.
OVERCOMING RESISTANCE TO CHANGE WITHIN MANAGEMENT | TALK
"But I can't see them!"
This talk addresses the huge cultural shift needed for managers to be able to effectively oversee their team and ensure work is being produced at a high-level when employees aren't always visible.
Our experience and statistics show that flexible working improves productivity, higher quality work is produced and deadlines are met with increased ease. However, management teams are often still resistant – this talk discusses strategies to overcome this and embrace change.
FLEX TO SUCCESS; GAINING THE ADVANTAGE | TALK
Exploring the upsides and discussing how to avoid the downsides this talk explains how businesses use agile working to gain an advantage in their field, retain talent and grow.
Organisations that embrace flexible working are better equipt to deal with challenges such as economic change or premises move wing longevity and success easily attainable goals.
Get in touch for more information
[email protected]
07970800064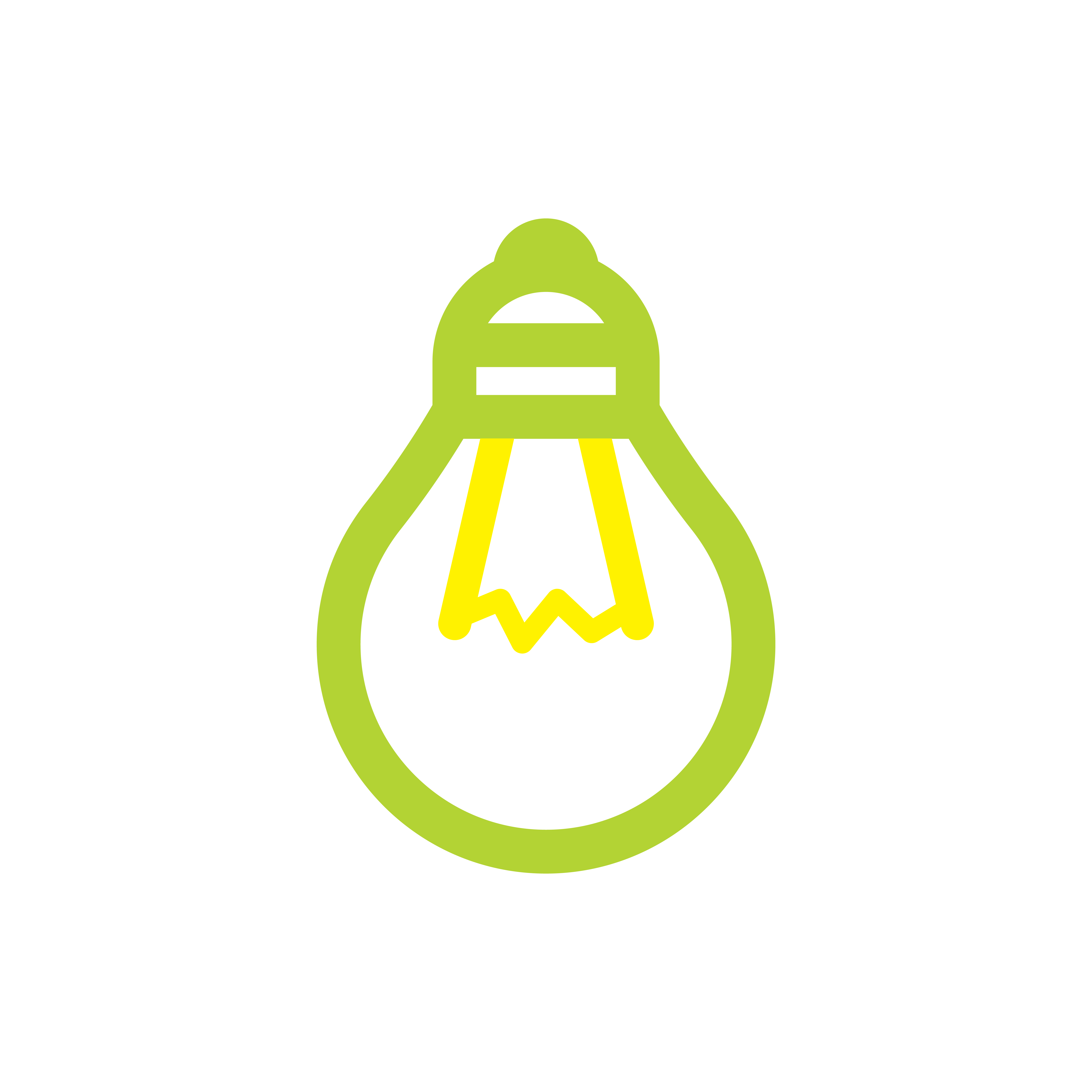 Join The Lightbulb Tree Community
Add your details below to join our mailing list where we share resources and tools that help individuals and organisations become more productive and make the most out of their team and work environment.