MEET THE TEAM AT THE LIGHTBULB TREE…
At The Lightbulb Tree, we have built a team of associates who are all experts in their field. As a collective, we specialise in every aspect of human resources and staff and management training and support.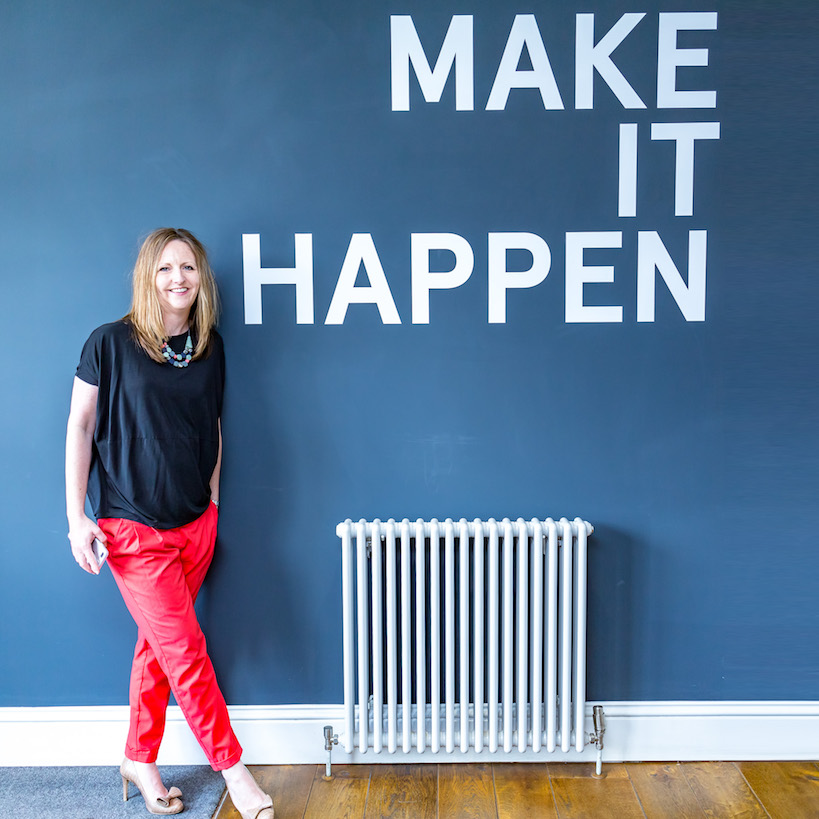 ELEANOR DENTON
Eleanor Denton has worked in HR for over 20 years and most recently held Senior HR roles in Financial Services, she is also a Chartered Fellow of the CIPD and has been instrumental in leading teams to deliver and embed significant cultural and organisational change.
Eleanor works with pragmatism and has extensive experience in ensuring that change becomes the 'way we do things'. Having worked flexibly herself and championed flexible working practices within teams she has managed, Eleanor is committed to supporting employees to secure workplace flexibility. 
Eleanor is also the Founder of 'Flexible Working Mums Hertford', a social media community campaign raising awareness and celebrating flexible working success.
Eleanor lives in Hertfordshire with her husband and two young children.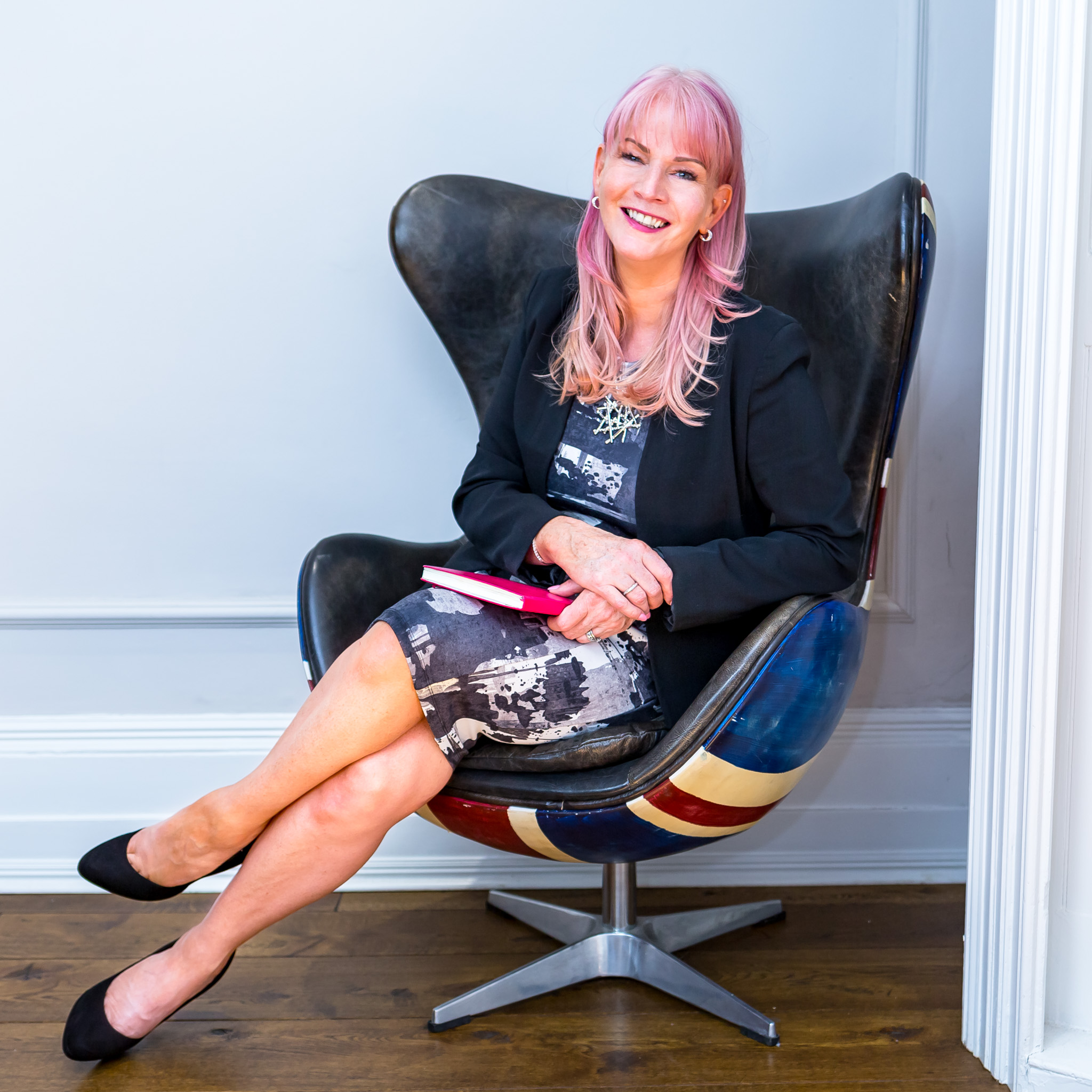 LIESE LORD
Liese Lord is the founder and Chief Disruptor at The Lightbulb Tree.
Liese believes agile ways of working are key to business success and leads change by sharing the ethos that a solid foundation and lots of small breakthroughs, lightbulb moments, are what champion growth and a successful future for an organisation.
Join The Lightbulb Tree Community
Add your details below to join our mailing list where we share resources and tools that help individuals and organisations become more productive and make the most out of their team and work environment.