OUR MISSION
To help as many people and organisations  as possible change the way they work for the better…
…helping you to be at your best in work and thrive in the rest of your life and helping organisations create high performance, wellbeing focused, inclusive cultures that attract, develop and retain great people whose diversity, flexibility, energy and engagement ensures business success.
Our approach is friendly, real, approachable and solution focused.
We believe in changing the way we work releases the innovation, creativity, diversity and passion that's deep within your teams.
We don't believe that you or your employees should be constrained by policies and procedures, nothing about our lives be wrapped up in red tape.
We think change and transition should be simple. Our solutions are based around great communicating, amazing leadership, authenticity, setting boundaries – we don't want anyone falling off the edge now do we – and most of all trust. The best work should be focused on the quality of what your team produce, not how many hours they spend at their desk.
In return for changing the way you work, you will be able to retain the best talent and attract more fabulous people into your business.
The combination of engagement, diversity and creativity is a definite recipe for high performance and your business success.
WHY THE LIGHTBULB TREE?
One of the reasons we are so fired up by what we do is the thrill of seeing others reap the benefits that changing ways of working can have. They really are "lightbulb moments" and the turning point for many organisations to start building a bright future of solid and sustained growth.
Successful change is often based how well you understand and manage yourself and others. Authentic leadership, genuine engagement with your team and a positive organisational culture are all key aspects of a successful business.
Why us? Our USP is our extensive, unusual and rare blend of considerable strategic and "hands-on" experience of having actually made these changes happen ourselves in our employing organisation, both UK and globally, where we nurtured cultural change – vision to embedding the change with our experiences gained with our consultancy clients helping them on their journeys to change the way of work.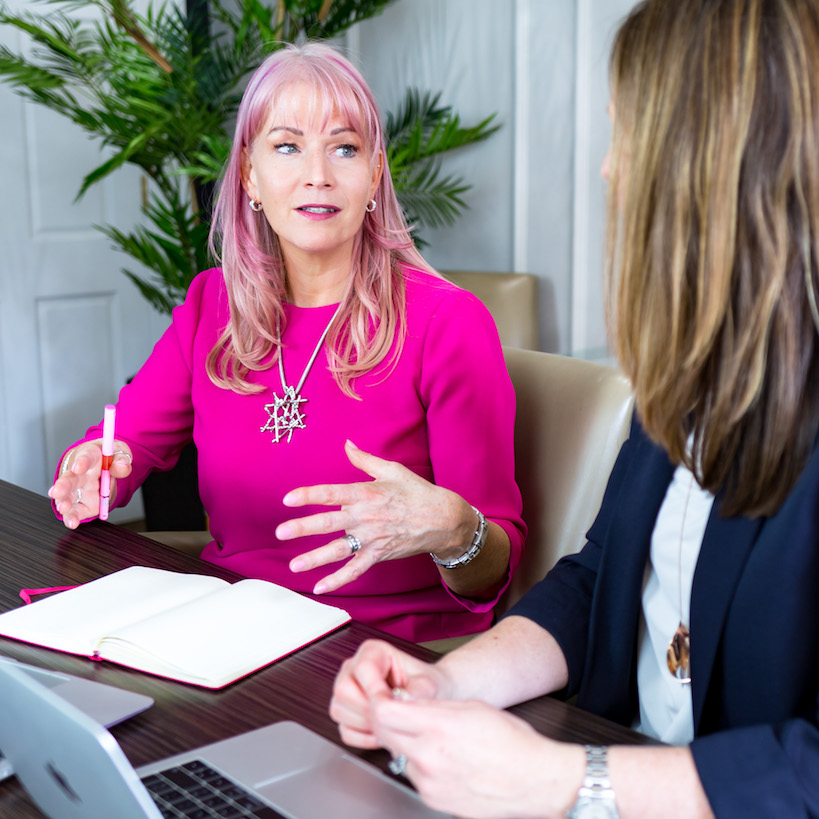 One lightbulb moment is great, several are even better.
Add to that the ability to connect many lightbulbs moments together and there is amazing potential for all of the creativity and innovation within your organisation to be channelled into high-performance energy.
Maybe it's a throwback to Liese's passion for A-level Biology – or the fact she's a country girl at heart – but for us, a tree is a great symbol of the support structure within a business. With healthy roots and strong trunk, a business is well anchored, able to be flexible through changing seasons and weathers whilst nurturing and developing its branches and leaves.
The tree is also a symbol of connection and communication. Each branch and leaf play its role towards the overall growth and evolution of the tree. Add lightbulb moments to our tree and we have the ability to connect and channel high-performance energy into your business success.
Imagine the potential that offers you.
Wikipedia
A tree typically has many secondary branches supported clear of the ground by the trunk.
 Below the ground, the roots and branch spread out widely; they serve to anchor the tree.
Above ground, the branches divide into smaller branches and shoots. The shoots typically bear leaves, which capture light energy and convert it into sugars by photosynthesis, providing the food for the tree's growth and development.
Join The Lightbulb Tree Community
Add your details below to join our mailing list where we share resources and tools that help individuals and organisations become more productive and make the most out of their team and work environment.