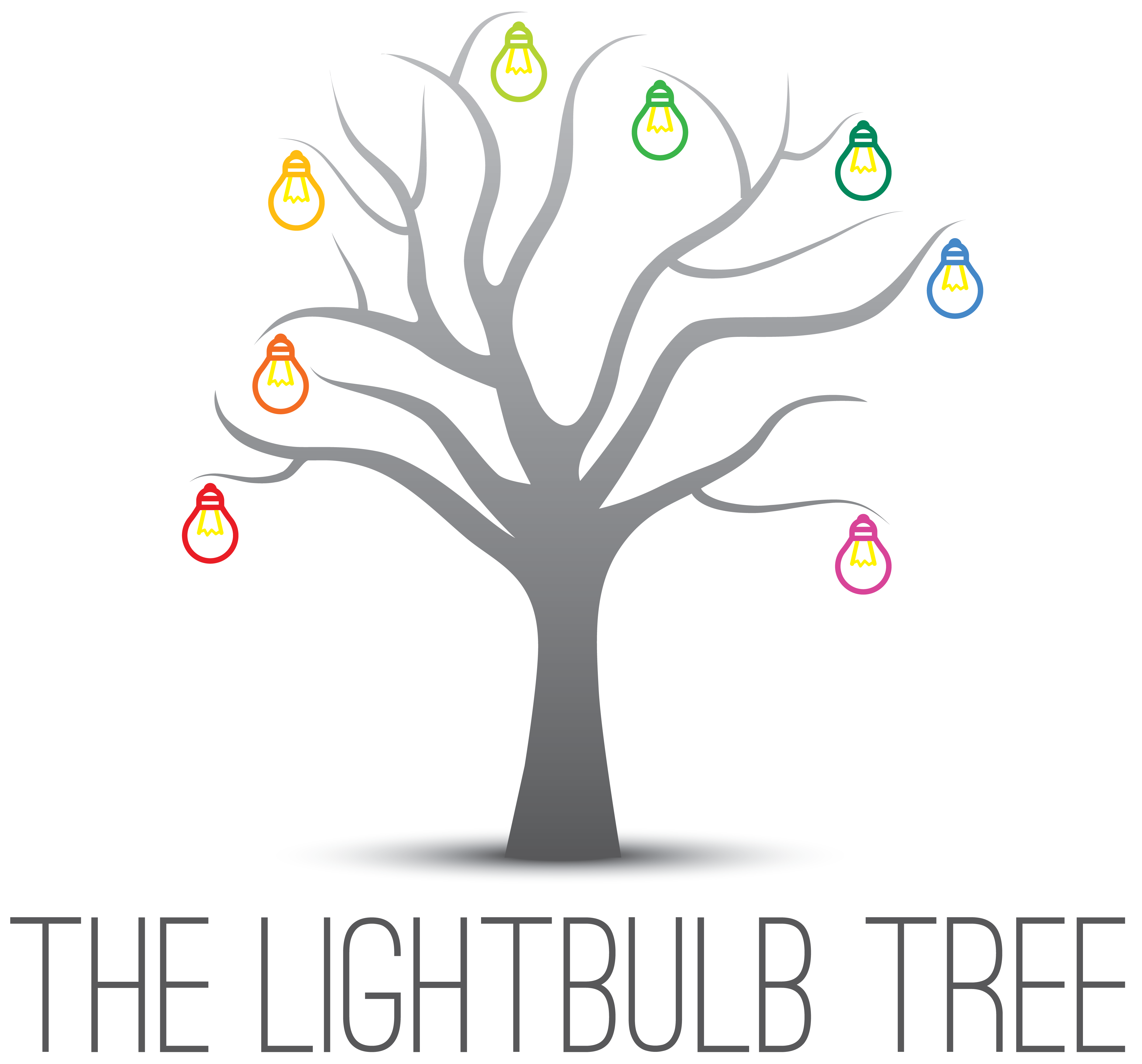 Creating flexible working cultures that help
both businesses and individuals thrive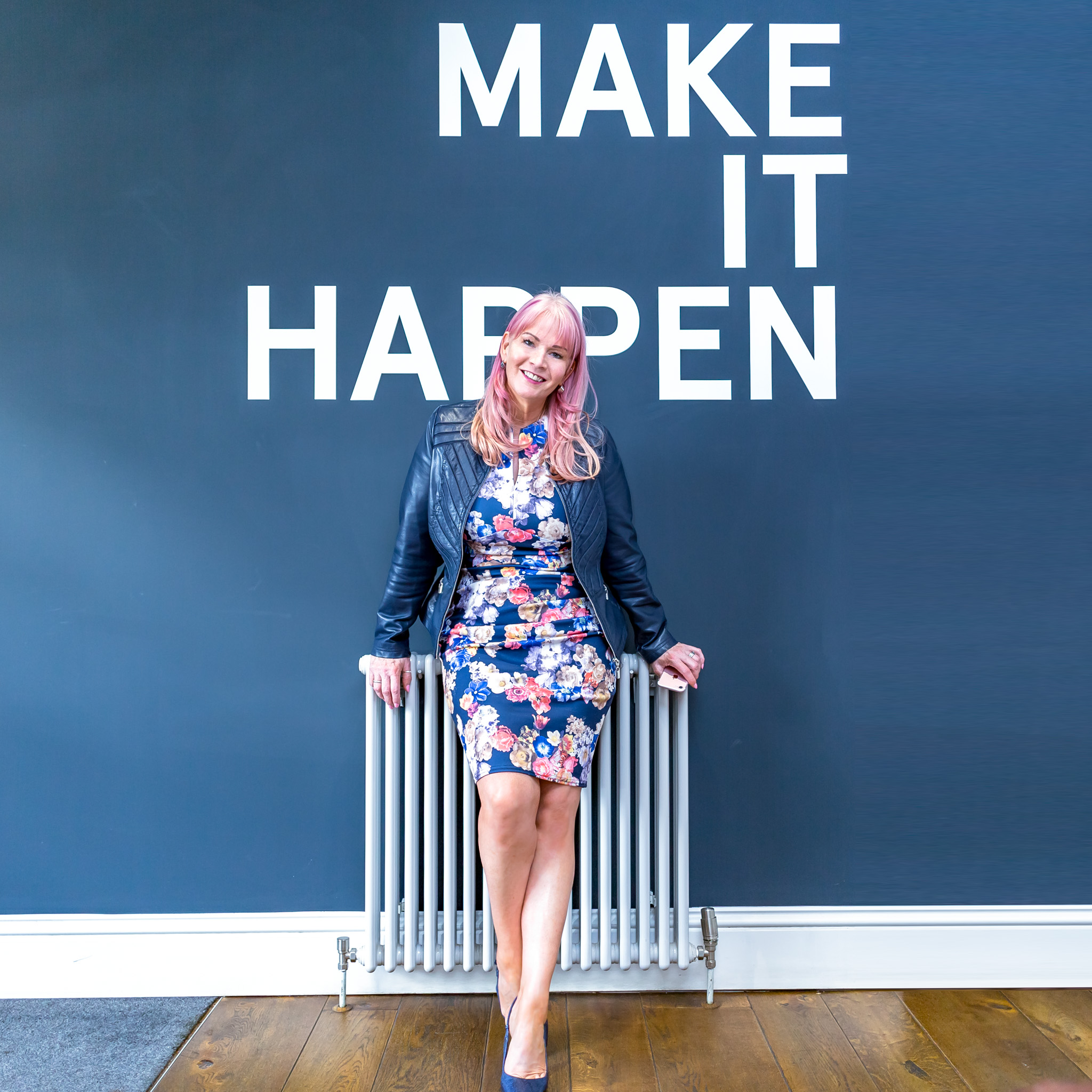 The Lightbulb Tree can help your organisation navigate cultural change.
We can support you if you are embracing agile working, changing your business goals, or simply want to ensure that your practices are absolutely in line with your employees being able to produce their best work.
We are passionate that employees and management teams should both benefit equally from cultural changes and we believe that flexible working and prioritising output and quality of work over hours spent are the best ways for businesses to be successful and maintain sustainable growth.
Are you a creative and forward-thinking company that's looking for ways to truly help your team work at their best?
Our vision is for a world where all organisations share one cultural trait. That flexible ways of working are a fundamental part of their structure. Where it's the norm and not the exception.
At the Lightbulb Tree, we create working cultures where flexibility allows people to produce their best work, always.
Are you considering embracing flexible ways of working to improve your teams productivity and quality of work?
We listen to the reasons you are considering changing the way your organisation works, we learn where you want to be and consider everyone in the business to create a plan that will take your organisation to that place and beyond, and – most importantly – we take time to understand you and the uniqueness of your business.
A lot of the organisation we work with have things in common but – not one size fits all.
Do you want to make changes that have a lasting impression on your business and increase team morale, profitability and your market positioning?
Our principal aim is always to leave a legacy that nurtures and benefit from long after we have completed our time with you.
We create a culture of choice, mutual respect and trust where everyone in the business benefits from valuing output and quality of work over the location it is produced in and the hours spent there.
"I'm a disruptive talent, a culture catalyst, with years of experience in facilitating the organisational changes that are needed to make flexible working a way of life. I'm trusted, reliable, with proven experience and am familiar with a range of industries and from large multinationals to small start-up's.
I will walk alongside you on the cultural change journey and leave you equipped to make the changes stick with positive effects."
Liese Lord | Chief Disruptor | The Lightbulb Tree
Join The Lightbulb Tree Community
Add your details below to join our mailing list where we share resources and tools that help individuals and organisations become more productive and make the most out of their team and work environment.