TEAM & LEADERSHIP DEVELOPMENT
LIBERATING LEADERSHIP
This 4-day workshop (which can be delivered in sections if required) will focus on the way your management team work themselves and interact with their teams.
We will identify strengths and weaknesses and build strategies that will liberate managers and their teams from any time consuming or constraining behaviours and allow them to become high-performing managers with confident and productive teams.
INSIGHTS
We are proud to work with Blue Gnu Consulting for our Insights work.
This training can be delivered in person or virtually.
The goal here is that managers learn more about their particular management styles and how they affect their teams and organisation as a whole.
We also offer bespoke one-on-one coaching and development programs for managers who want to explore their potential as leaders further.
Get in touch for more information
[email protected]
07970800064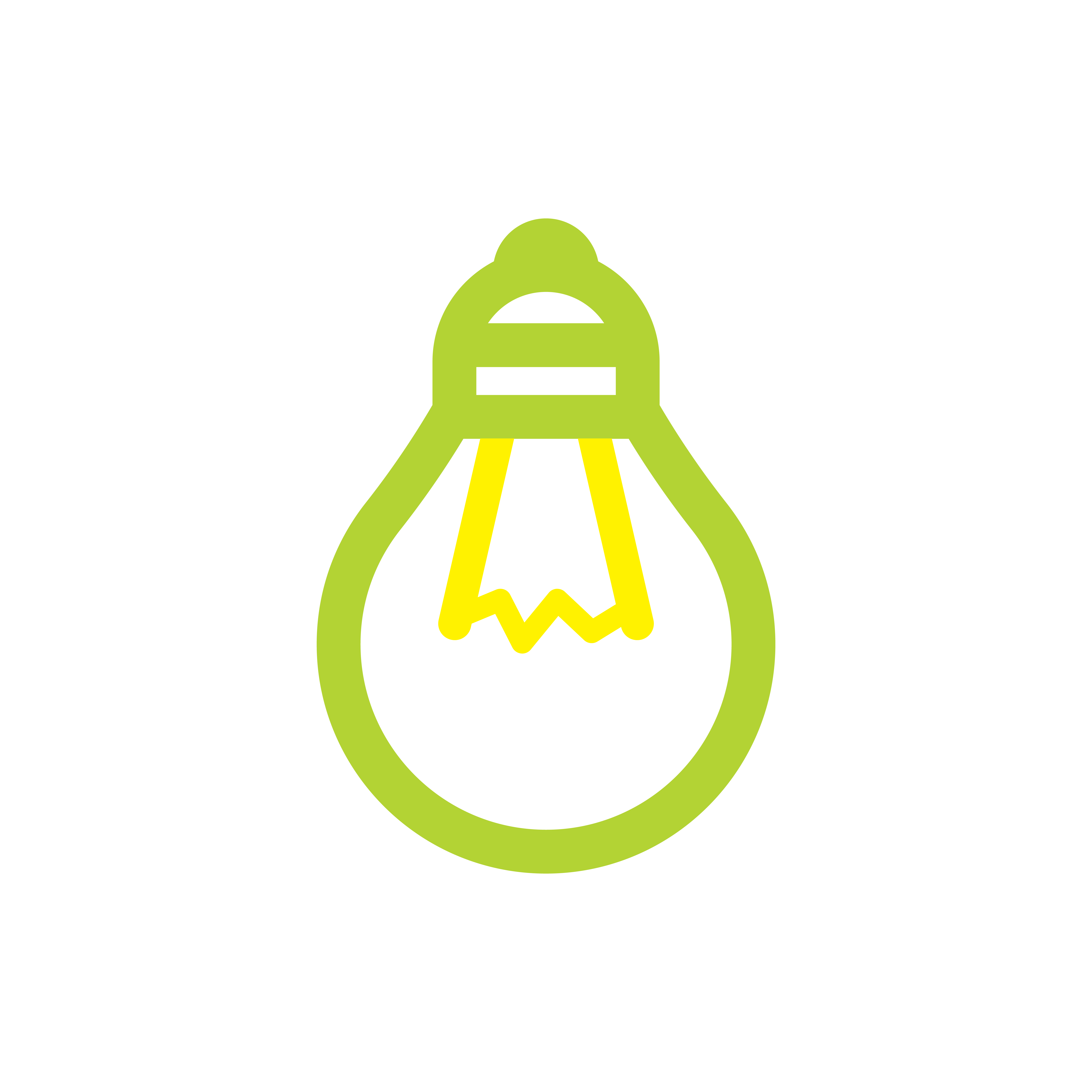 Join The Lightbulb Tree Community
Add your details below to join our mailing list where we share resources and tools that help individuals and organisations become more productive and make the most out of their team and work environment.