CONSULTANCY
CONSULTANCY
Alongside you and your team at your business location(s) we can help you design, communicate and implement a bespoke program that will ensure you achieve an optimum way of working and a culture that instils it for the future.
We also offer a virtual consultation package allowing you and your team to make changes at your own pace with our support via video, calls and email.
PROJECT SUPPORT
At The Lightbulb Tree, we have a team of associates that specialise in each aspect of changing ways of working – which is often beyond cultural change.
You may need to expand your team or talent pool, be embracing a large change in your industry or looking at bringing more/new technology into your business.
We can connect you with the right people to ensure you navigate change and growth in your business successfully.
STRATEGY DEVELOPMENT
In your business or virtually we can deliver a bespoke session where we create a strategy for you to follow during a time of development or change.
Together we will look at your business now and wider cultural aspirations and create a plan that will ensure you reach your goals.
Get in touch for more information
[email protected]
07970800064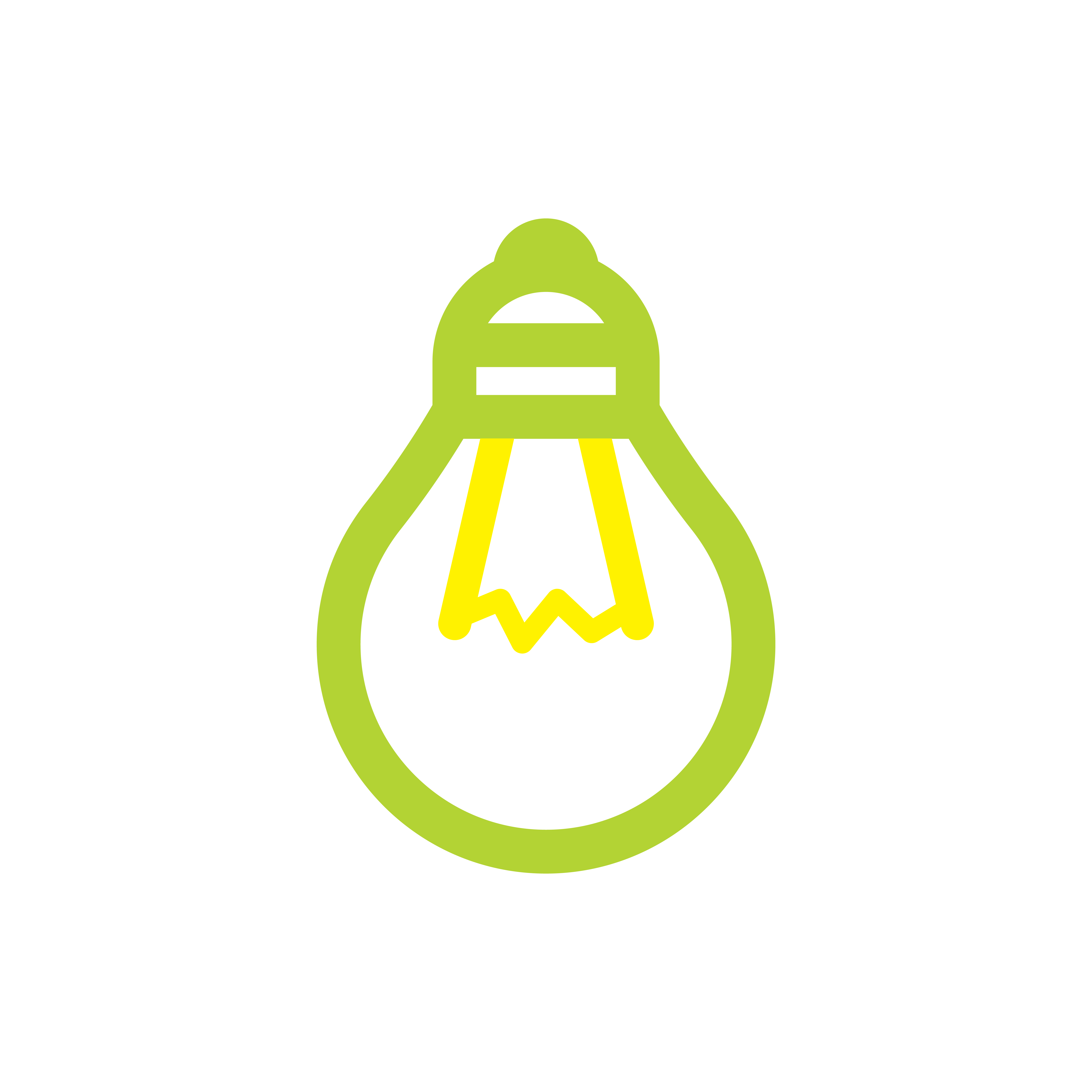 Join The Lightbulb Tree Community
Add your details below to join our mailing list where we share resources and tools that help individuals and organisations become more productive and make the most out of their team and work environment.